Resource Tuner Tutorials & How-To's
These Step-by-Step Tutorials are aimed at introducing you to Resource Tuner, and will give you an overview of the product and understanding of how to use the Resource Editor.

Download a 30 day trial version of Resource Tuner
Learn How to Use Resource Tuner
Click on a topic in the list below to learn more:

How to open DLL or EXE file
How to change Icon or picture in EXE file
How to change EXE or DLL Version Information
How to change Language
How to edit Dialog Box
How to edit Menu
How to edit text strings in EXE
How to change text and images in Delphi programs
How to add Application Manifest
How to add administrative privilege for application
How to edit Accelerator
How to replace a non-standard resource
How to extract multiple resources to disk at once
How to delete resources from EXE
More online tutorials on Resource Tuner:

How to edit or rename "Start" text on the Windows 8 Start Screen


Editing WINNTBBU.DLL For Dummies, The Complete Idiots Guide To Hacking WIN

Start Tuning Your Applications Now!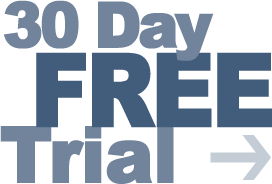 Give Resource Tuner a trial run for 30 days free! Once you try it, we think you will find it hard to go back to other resource hacking utilities. For maximum editing and inspecting power, purchase a Personal license now for $49.95. The Business license is available for $89.95.