PE Explorer Feature Tour
The in-depth Feature Tour covers some of the most popular features of PE Explorer, and provides you with more ideas on what can be done. Find out how PE Explorer can help you work with EXE, DLL, MUN, ActiveX controls, and other executable file formats that run on MS Windows 32/64-bit platforms.
A Walkthrough of the PE Explorer's Key Features
Click on a topic in the list below to learn more about that feature:

PE Header Viewer


Data Directories Viewer


Section Header Editor


File Repair

DLL Export Viewer


EXE Import Viewer


Delay-Load Import Viewer


Syntax Lookup


Mangled Names Unmangling

Authenticode Digital Signature Viewer

Resource Editor


Resource Types Supported


Application Manifest Wizard

Win32 Disassembler


Dependency Scanner

UPX Unpacker


Upack Unpacker


NSPack Unpacker

Remove Debug Information


View and Strip Relocations


TimeDate Stamp Adjuster
Start Exploring Your Applications Now!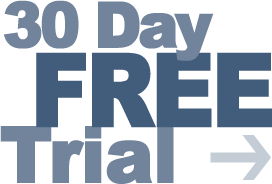 Give PE Explorer a trial run for 30 days free! Once you try it, we think you will find it hard to go back to other PE file hacking utilities. For maximum editing and inspecting power, purchase a Personal license now for $129.00. The Business license is available for $229.95.